About Us
Royal Meat Hub
Welcome to Royal Meat Hub, your one-stop shop for premium raw chicken, mutton, and fish products, as well as ready-to-eat meals! We're a family-owned and operated business with a passion for delivering the highest quality meats to our customers.
At Royal Meat Hub, we carefully source all of our raw meats from trusted farms and suppliers, including chicken, mutton, and a variety of fish, all of which are hand-selected by our team for their superior quality and flavor.
In addition to our raw meats, we also offer a variety of delicious, ready-to-eat meals, including grilled chicken, mutton curry, and grilled fish. Made with the same high-quality meats and fresh ingredients, our ready-to-eat meals are perfect for when you're short on time but still want a delicious and nutritious meal.
At Royal Meat Hub, we're committed to providing exceptional customer service and making your shopping experience as easy and convenient as possible. That's why we offer online ordering with same-day delivery and a satisfaction guarantee on all of our products.
We're proud to be a part of the community and look forward to serving you with the best raw meats and ready-to-eat meals around. Thank you for choosing Royal Meat Hub!
Premium Proteins
Royal Meat Hub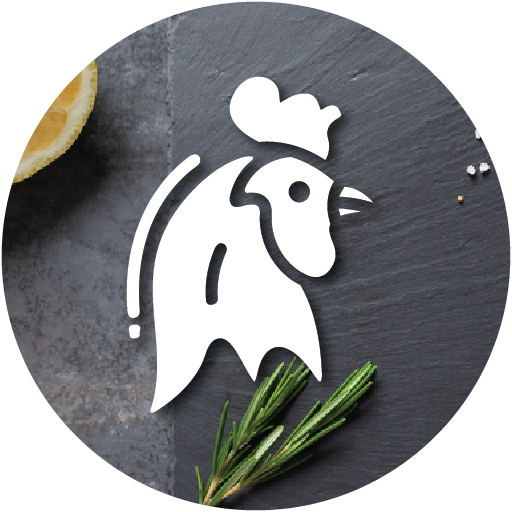 Chicken
Our raw chicken is the perfect ingredient for any dish, with its juicy tenderness and unbeatable flavo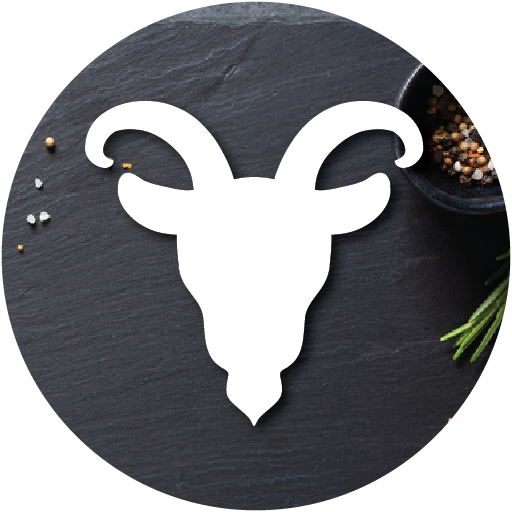 Mutton
From curries to kebabs, our premium raw mutton is the perfect ingredient to take your cooking to the next level. Try it today and taste the difference!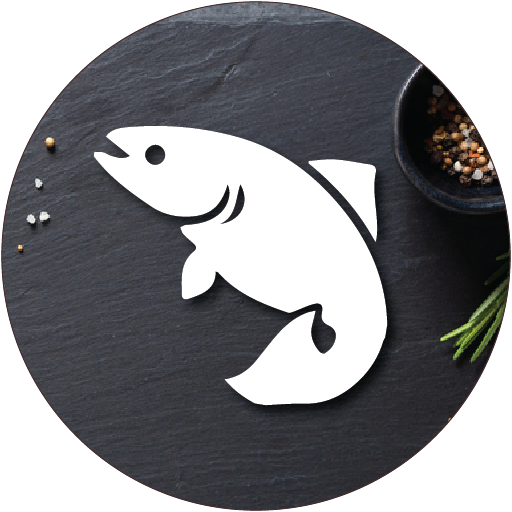 Fish
Our raw fish is carefully selected from the best sources to ensure you get the freshest, most delicious product. Perfect for any seafood dish.
OUR EXPERT CHEFS
PROFESSIONAL COOK
"At Royal Meat Hub, we take pride in not only the quality of our meats but also the expertise of our chef. Our chef has years of experience working with a variety of meats and knows exactly how to bring out the best flavor in each one. Whether you're looking for the perfect marinade for your chicken or the ideal seasoning for your mutton, our chef has got you covered. Trust us, once you try our expertly prepared meats, you won't want to go anywhere else!"
Experience

the best in

raw

meats